REVIEWS ABOUT US
Bar pastry very cute aesthetically, it is always fresh and very good, breakfast, croissants and hubris are delicious, good, fragrant and tasty always freshly baked. Also lunch, varied and well prepared dishes. Lilli and Giorgio, they are nice and available. This bar is open 24 hours a day. Well attended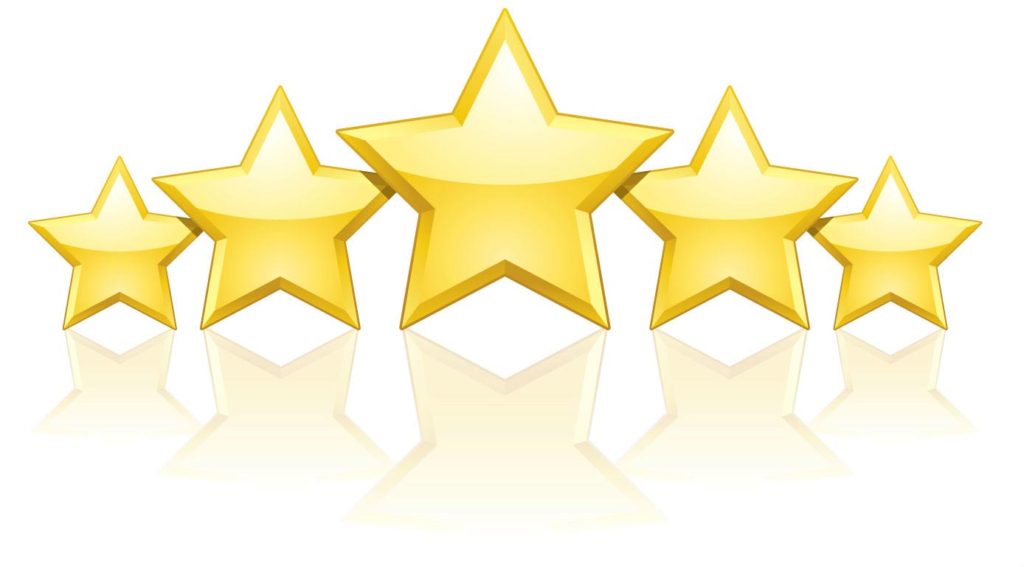 Fantastic location. Friendly staff, qualified and very kind and nice. Excellent first courses, excellent meats and cheeses. Recommended for graduation refreshments or any type of recurrence or event.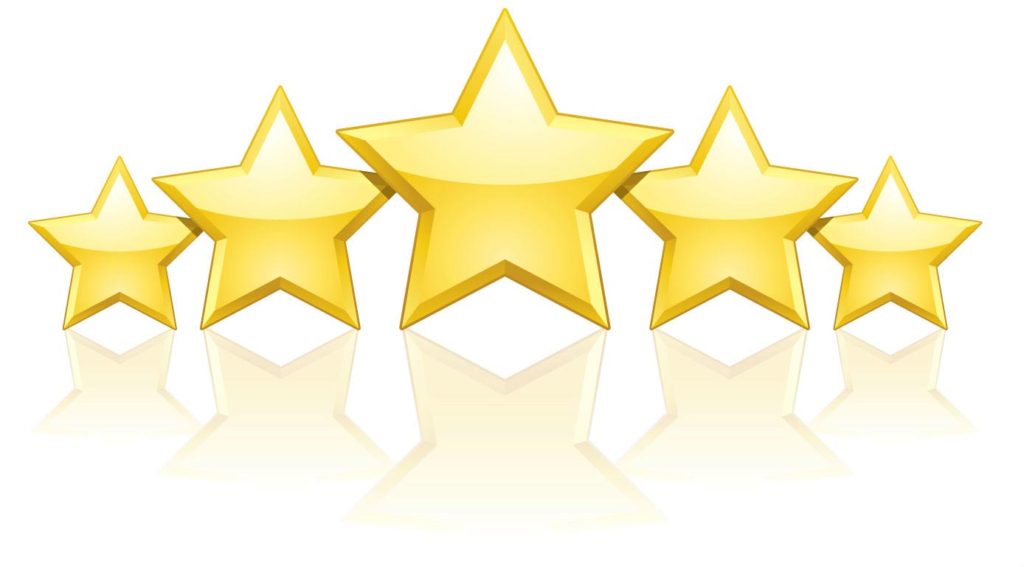 Great for breakfast but also for an office break lunch. Friendly and helpful staff, possibility to sit, inside or outside. PASTRY, excellent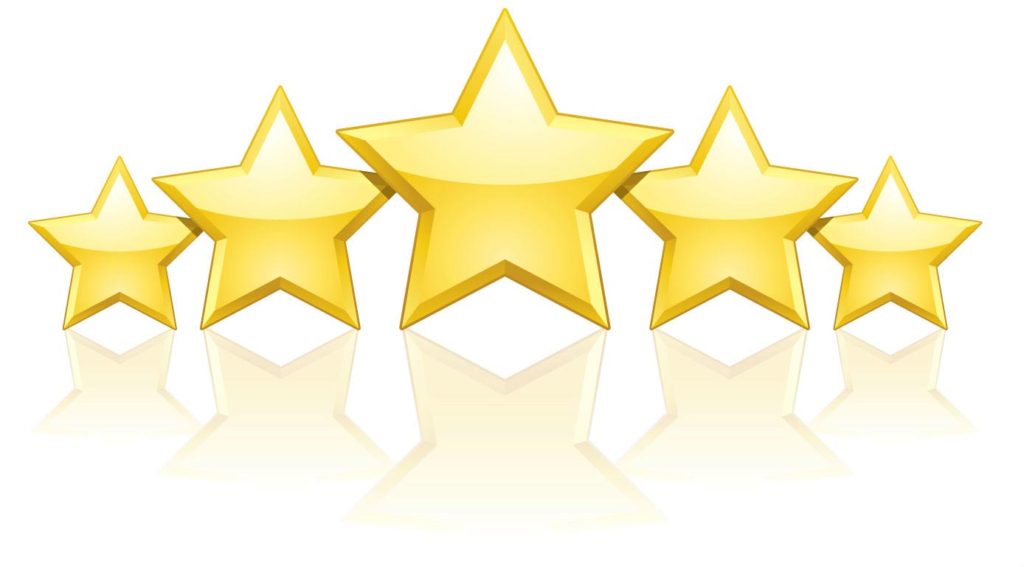 Coffee bar open early in the morning (at least for safe Sunday morning). I do not know the opening hours exactly. For those who live in the meadows area it is very convenient because just outside the Vatican city walls. Excellent coffee and leavened sweet pastries.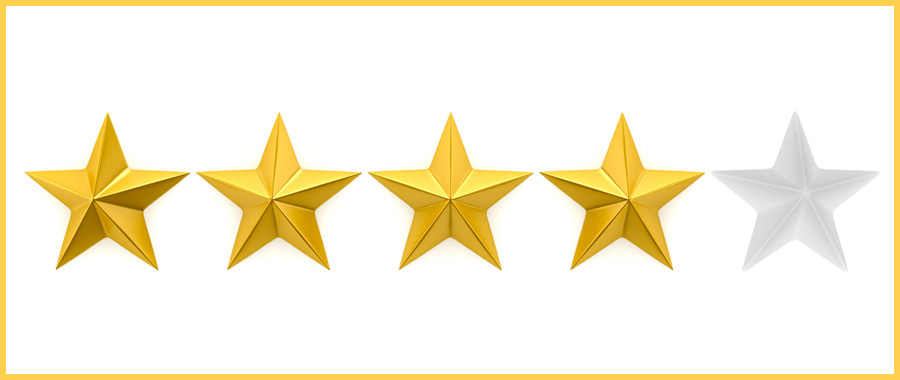 Bright spacious location with large and easily accessible, clean toilet. Food served in generous portions. Use of the tables available to the patrons without having to pay the cover. Good offer of fresh food and sandwiches. Good selection of homemade pastries. Good coffee. Very helpful and kind staff. Excellent value for money.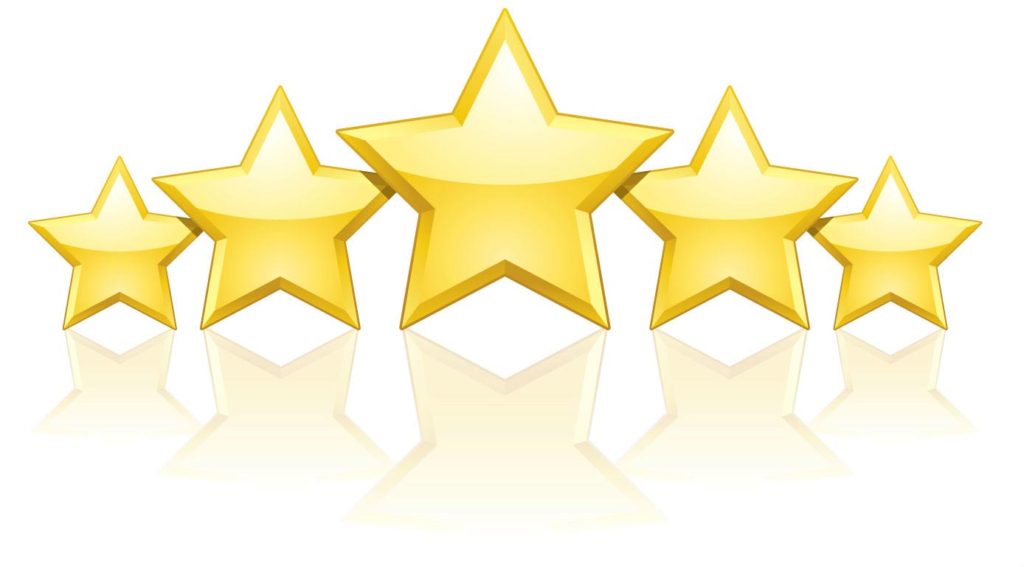 WHERE WE ARE